A girl abandoned by her mother discovers the feeling of family.
Pearl's mother, Ruby, just up and left her with Aunt Ivy, who's a complete stranger to Pearl. "Your mama's done gone off the deep end," Ivy says, and Pearl wonders if she'll ever come back—Ruby has always been wild and irresponsible. So Pearl is stuck with Aunt Ivy, and Moonpie, the neighbor boy whose mother doesn't want him, either, and John Dee, Aunt Ivy's beau. But these three people seem to fit together like a jigsaw puzzle, in a way that Pearl can't comprehend, and she feels left out. As she starts to understand what connects them, and how much she wants to be a part of it, Ruby appears.
With a vividly depicted setting, emotional truth, and a distinctly this story shows how Pearl develops a whole new notion of what she wants, and what she deserves.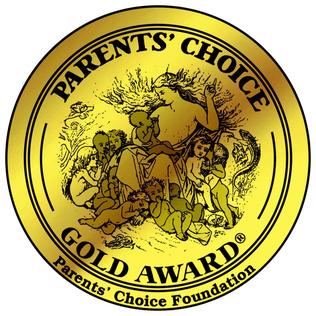 Kirkus
The twin challenges of loving and being loved form the theme of another southern gem from the author of Me and Rupert Goody….O'Connor keeps the beautifully simple, colloquial third-person narration filtered tightly through Pearl, so the read encounters her emotions and her confusion directly.
Booklist
There is no happy ending and no message, just the heartrending drama of Pearl's struggle to change and search for home. Give this to fans of Katherine Paterson's classic The Great Gilly Hopkins.
VOYA
Moonpie and Ivy is a winner...
Horn Book
In this touching, emotionally honest novel by the author of Me and Rupert Goody, O'Connor's gritty descriptions of the characters and scenery not only vividly evoke the environment as Pearl experiences it; they show that neither the people nor the place need be perfect to be a whole lot better than what Pearl's used to.